Photography
While Adventure UAV began exclusively as a drone service provider, we quickly added traditional photography and videography services to accommodate customer needs. With our 15+ year background in photography, this service was a logical addition, allowing our clients one-stop shopping for their imaging needs.
We offer full real estate photography services for both commercial and residential - including HDR, sky and landscape replacements, twilight shoots, artificial staging, and more.
Photojournalist style coverage for a diverse range of events
A natural addition to our drone offerings for real estate
Road races around Colorado are our specialty
We love dogs, but if you have a pet pig, we've photographed those too!
While we do not currently do studio work for products, in keeping with our photojournalism style, we love to photograph your products in their natural habitat
We often receive requests for bids on "low-light" photography jobs. So for all your low-light needs not covered in another gallery… here's this one.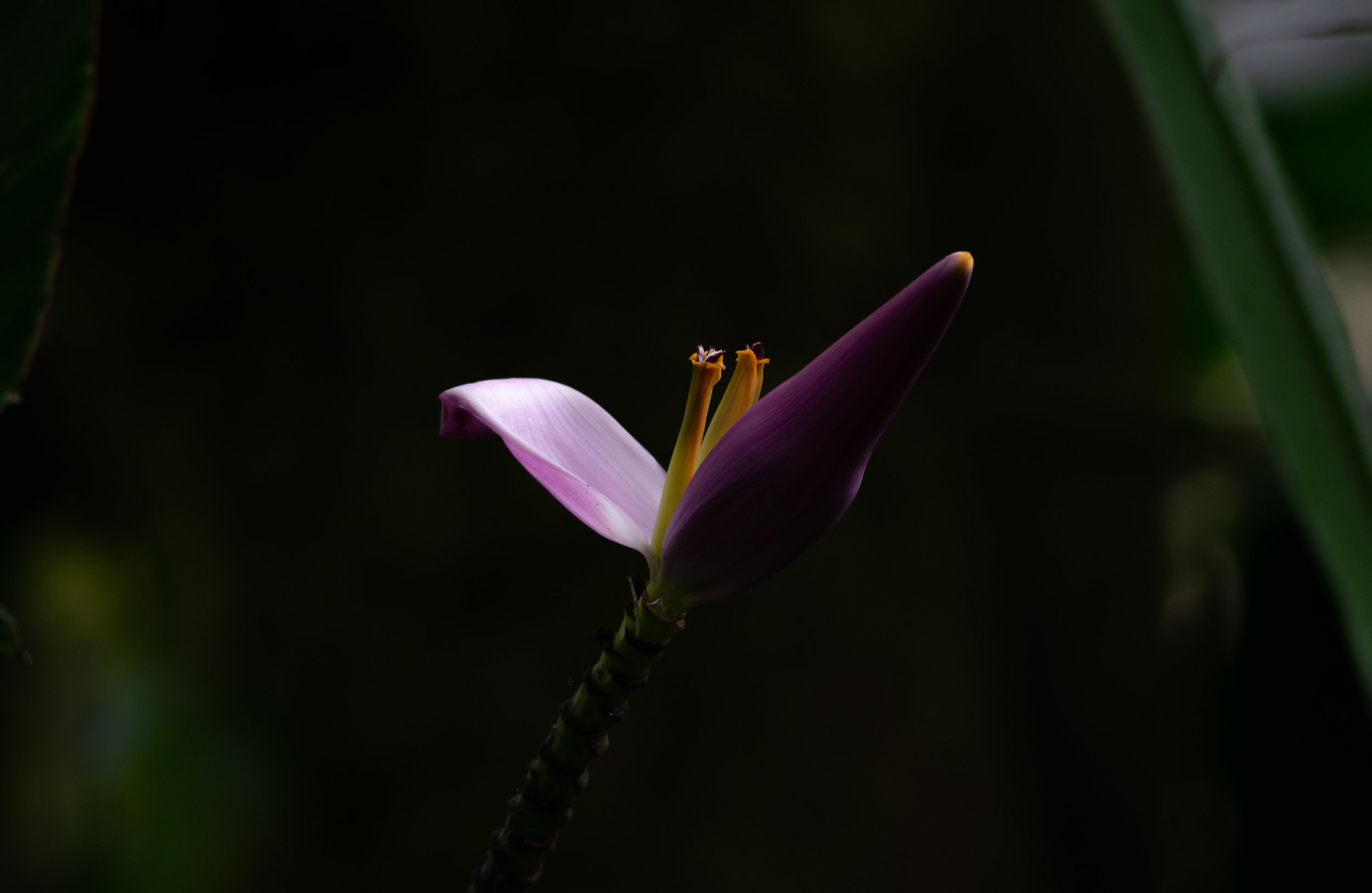 Landscapes, candids, stock photos, walking around downtown - everything not covered in another gallery